We believe in providing our community with the space to connect, share, relax and grow.
We are committed to our philosophy of sourcing and serving local, fresh, honest food in unique ways for you. We brew every coffee with the care you deserve, as we know this is the start for you to slow down and connect with company. We make every effort to minimise our environmental footprint, which is our strong commitment to respect our environment. And we value our community, aiming to give and support them wherever we can. We're passionate about what we do, and we think you will be too. We'd love for you to check us out.
Honest food
Our exciting menu will have your mouth watering.
We use the freshest locally sourced products available and make our food on the premises every day to give you the freshest wholefoods possible. Nutritious big breakfasts, crafted lunch bowls, delectable seasonal salads and soups and scrummy burgers are all made to order with lots of love. We are dedicated to meet a wide range of dietary requirements including vegetarian, vegan, gluten and diary-free. We prepare a range of kids meals that your kids will actually want to eat while also satisfying your desire for good food.
See Menu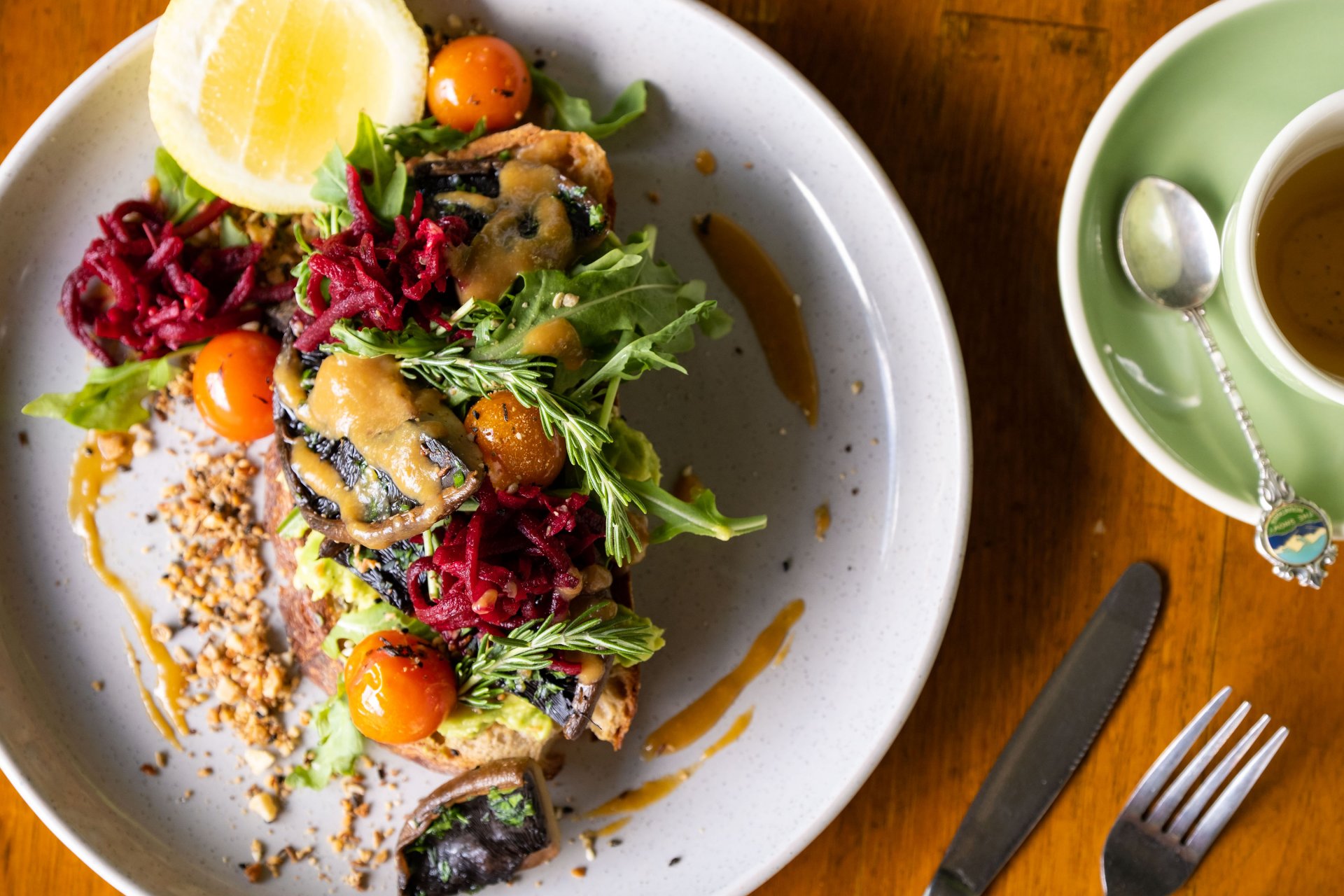 Great Coffee
Our skilled baristas put the care you deserve into each and every brew.
Our Seven Miles Roaster's delicious Bear & the Beard Blend has rich dark chocolate, maple syrup & hazelnut praline flavours. The added bonus to the superb taste is that you're also helping sick children & their families. You see, $1 from every kilo of Bear and the Beard coffee sold goes directly to Bear Cottage which provides care for children with life-limiting conditions. Then there's our beautiful range of Bodhi Organic Teas. 100% certified organic and designed with wellness in mind. We'll make you feel better on the inside too!
Seven Miles Coffee Roasters
Bodhi Tea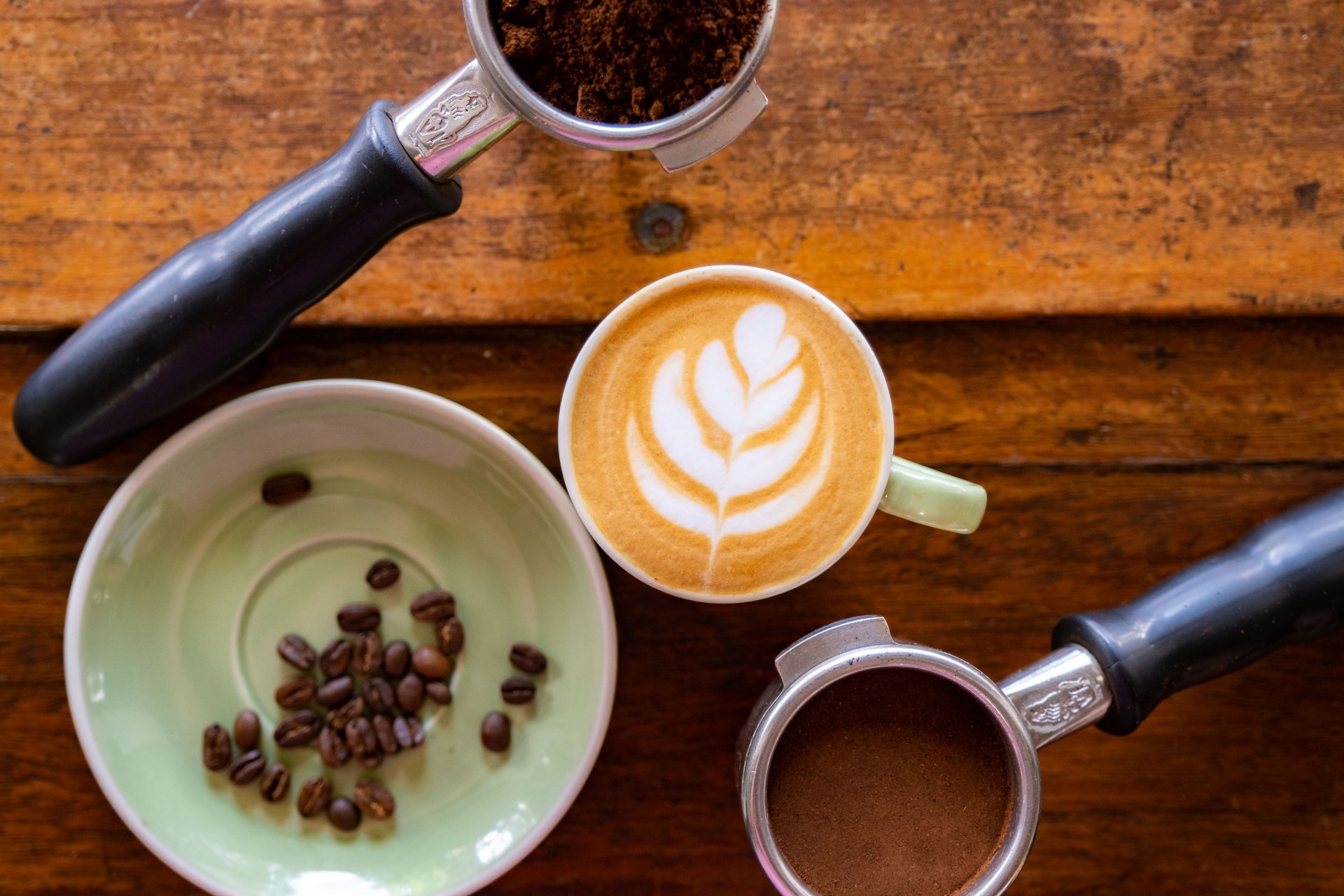 You love us because
Treehouse Cafe in Ulladulla is proud to serve delicious hand-made eats and drinks and provide a friendly, relaxed atmosphere.
Our story
With a history of holidaying in the area since childhood, we decided to make the seachange from Sydney with 2 young children back in 2012. We wanted our kids to grow and share our love of the ocean and surrounding wilderness of the South Coast.
Learn More