We believe in providing our community with the space to connect, share, relax and grow.

We are committed to:

* Sourcing and serving local, fresh, wholesome food in unique ways
* Brewing every cup of coffee with the care you deserve
* Being environmentally conscious to minimise our environmental footprint
* Ensuring we are part of the social fabric of our community

We live our values by:

Taking pride in the quality of our products and service
Respecting our people and our environment
Encouraging conversation and learning
Enjoying what we do everyday
Our Story
With a history of holidaying in the area since childhood, we decided to make the seachange from Sydney with 2 young children back in 2012. We wanted our kids to grow and share our love of the ocean and surrounding wilderness of the South Coast. In 2013 the charming old cottage in the heart of Ulladulla became available. We realised it's potential and saw an irresistible opportunity to further pursue Kylee's passion for food and creating foods with quality produce. Now firmly established in Ulladulla as a family of 5, the end result of everything we do is about making a positive contribution to our community. We acknowledge what the town has given both to us as individuals and to our family and want to ensure we give back!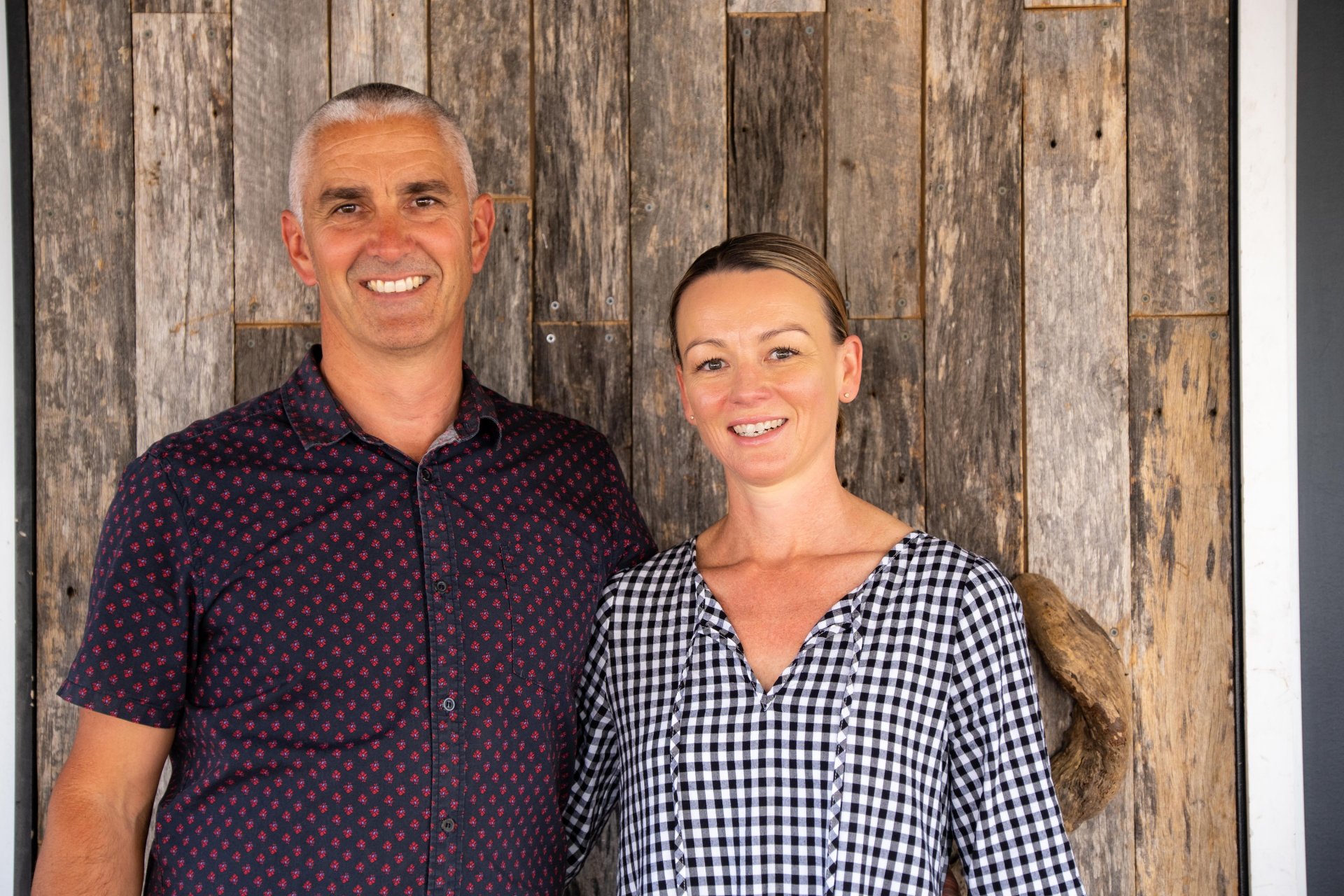 Delicious Healthy Treats
You'll find plenty to choose from including delicious cakes and slices, raw, gluten free, vegan and sugar free options. Be sure to check them out so you can satisfy your cravings!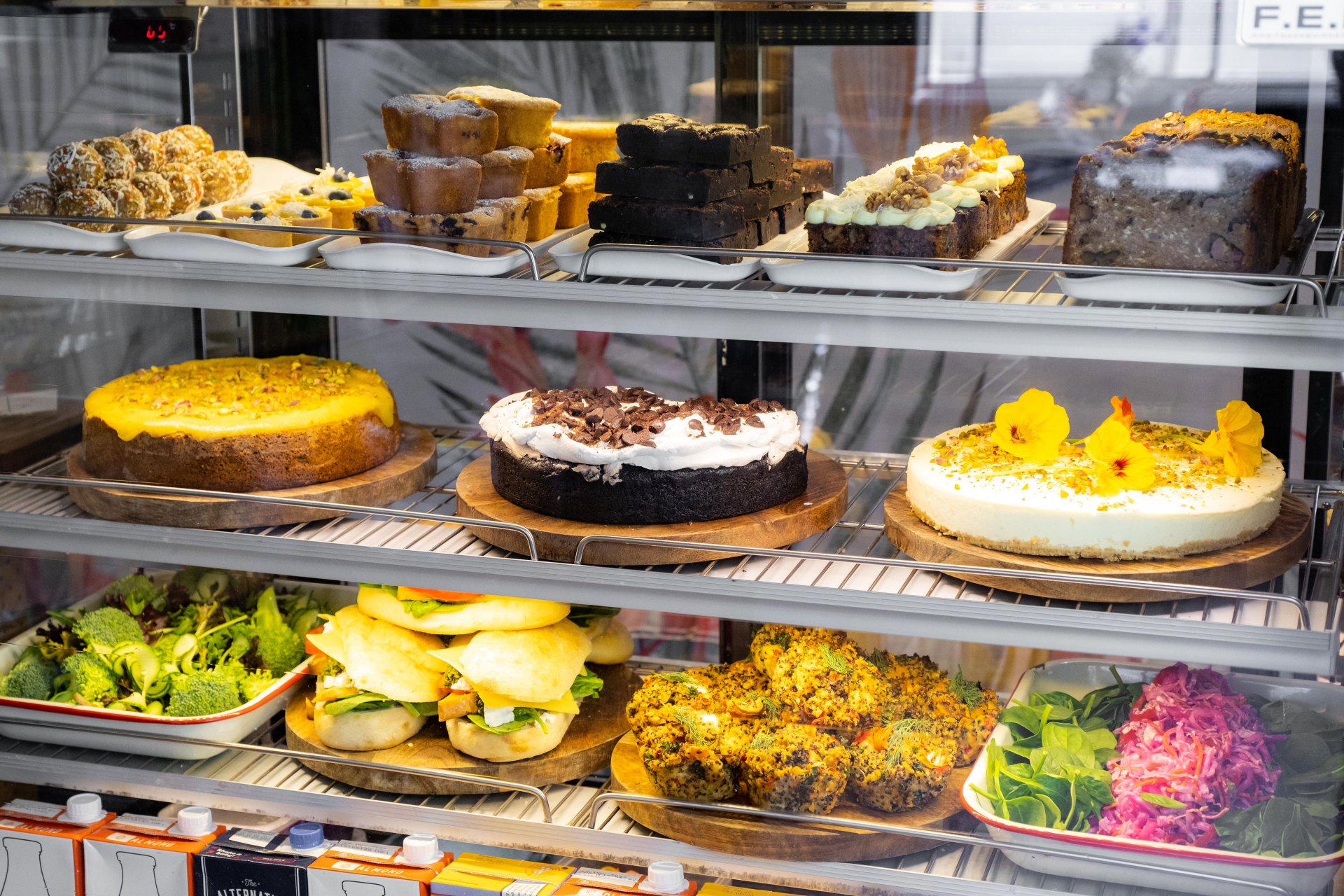 Dinner Nights
Our monthly themed dinners explore the world through food and are always a full house. We've travelled to France, Greece, Vietnam, Brazil, Cambodia, Sri Lanka, Morrocco, America, Japan, Korea and continue to challenge ourselves with new cuisines.

Our Dinner Nights are on hold for the moment but stay tuned as we're keen to start again soon.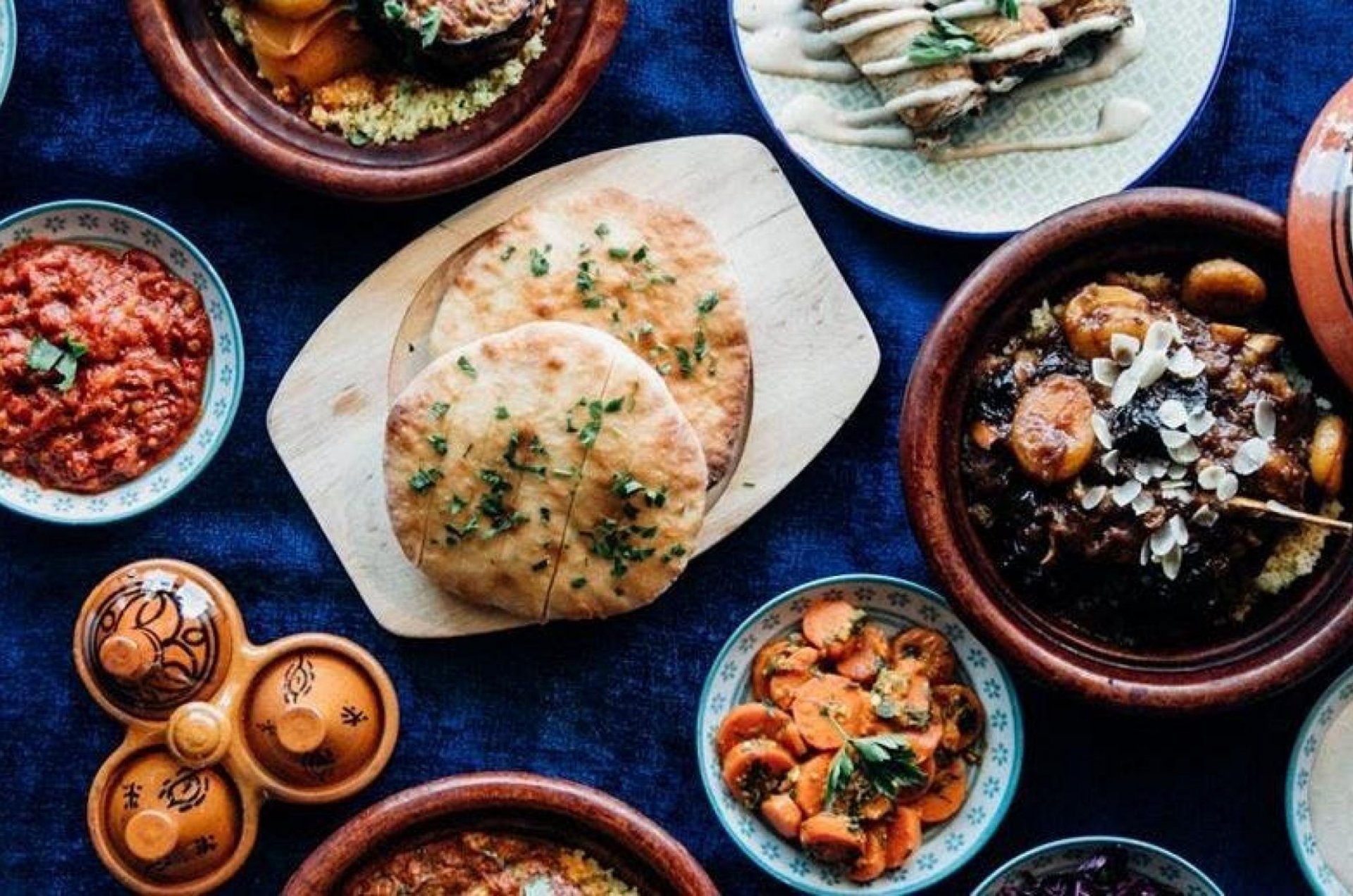 A Friendly Atmosphere
Nestled off the busy highway, our beautifully renovated old cottage is situated in the centre of Ulladulla. We pride ourselves on creating an atmosphere that allows you to fully relax and enjoy fine food and drinks with family and friends. We've plenty of seating available inside or outside on our deck under the beautiful brushbox trees. And we're dog friendly too!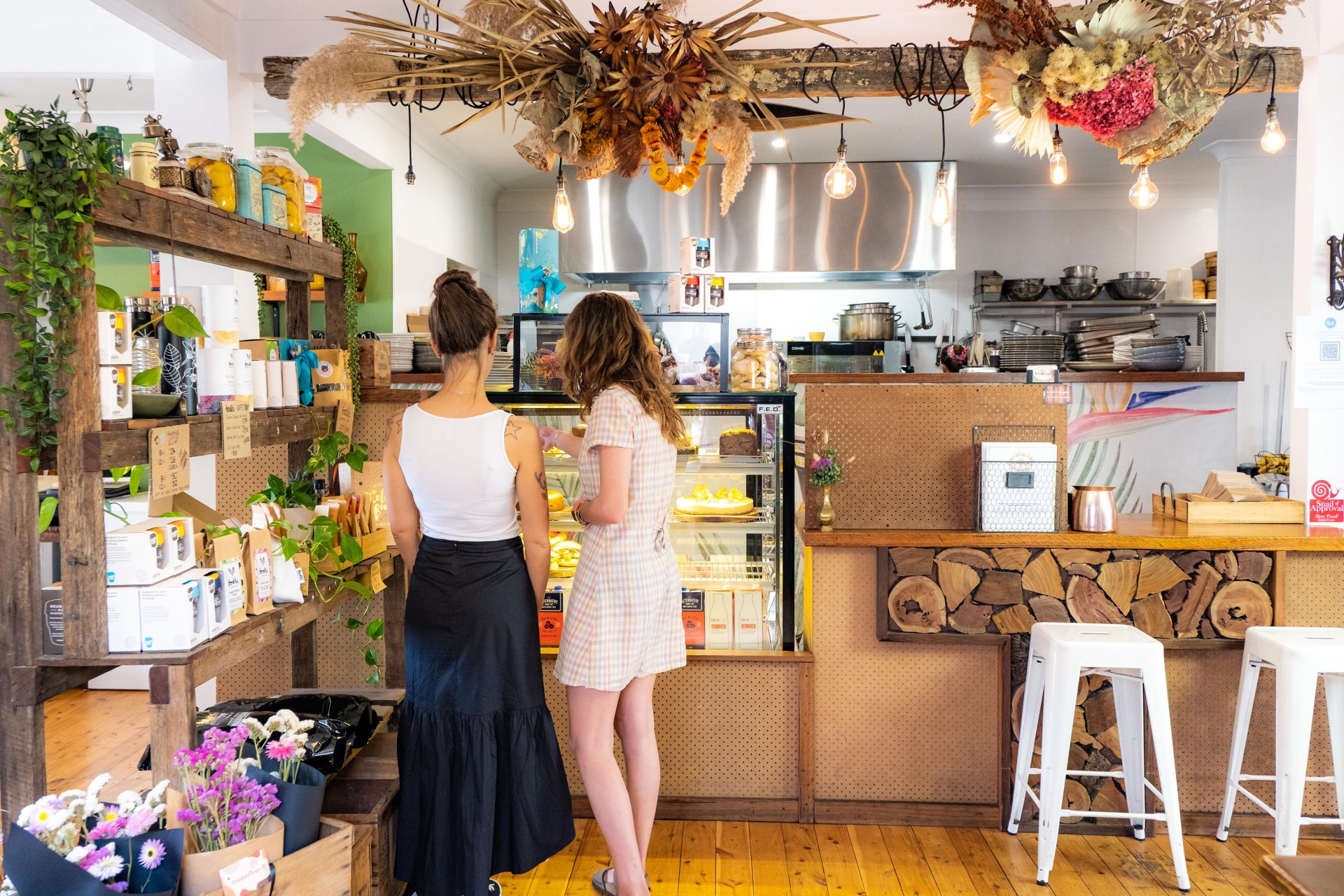 We're Kind To The Environment
We're fully conscious of our environmental footprint and take every measure to lessen our impact on this beautiful earth both for each of us and also our future generations. We:

* Source locally produced or supplied produce;
* Stock Treehouse branded KeepCup and custom-made pottery reusable coffee cups;
* Offer 50c discount on your coffee when you use any reusable cup;
* Purchase ethically and sustainably sourced coffee beans through Art of Espresso;
* No plastic bottles stocked in our drinks fridge;
* Use metal and paper straws, not plastic;
* All food scraps provided to local chickens, composts and worm farms;
* Coffee grounds used for composting;
* Recycle all paper, cardboard and plastics;
* Collect all soft plastics for recycling;
* Only use reusable plastics throughout the kitchen.